Vision London: New Show, New Ideas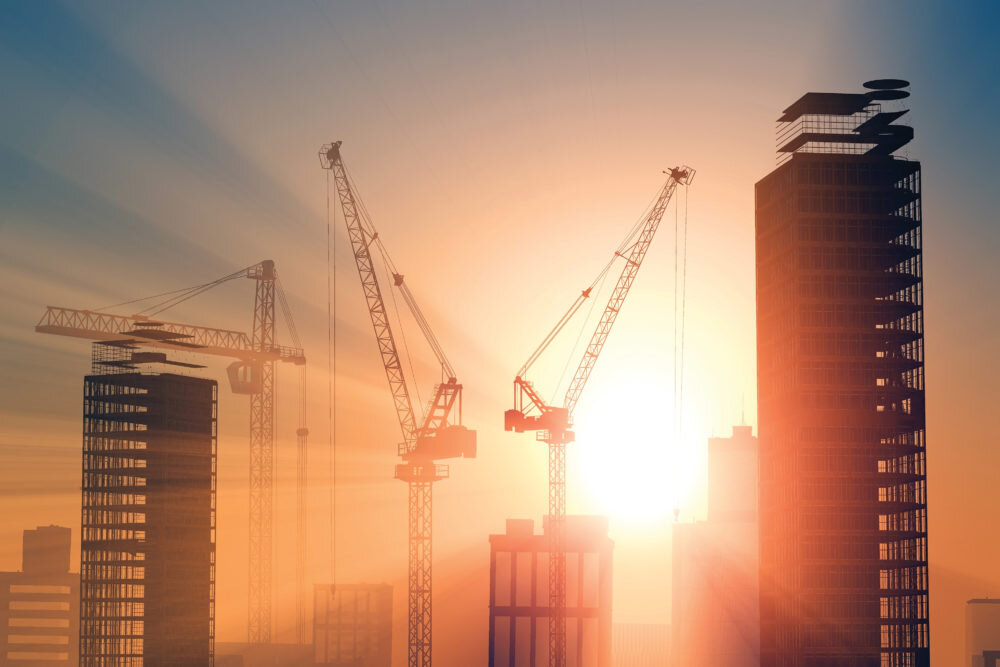 Counting down to Vision London 2015 opening for two days on June 2 at London's Olympia, more than 100 organisations are set to display new and inventive solutions in a new and informative event set to facilitate the creation of better building design.
The event features the latest developments in building products and technology for the affordable housing market including refurbishment projects, products and services. As well as the raft of innovation to be seen down the show aisles, there's also the extensive speaker programme running in tandem. One hundred influential industry figures are gathered to speak under the four prime themes of Future Materials & Systems, Technology, Innovation in Architecture & Design and Building for Health & Wellness.
Refurbishment is much to the fore at this show to help resolve the UK now facing pressing housing issues. Architects and designers are developing solutions that are practical and affordable, designed with community in mind. You can see them first hand at Vision London.
Designing out crime and planning for crime prevention are vital considerations in new builds and refurbishment projects alike. And that is exactly the subject of the Innovations in Architecture & Design seminar at 1015 on Tuesda
y.
Topics include police involvement with the Housing Standards Review, approved Document Q and its impact on domestic security and Secured by Design's work for the Homes Office to create a new designing out crime planning document. Also on this seminar agenda are Secured by Design's Commercial and Homes 2015 guidance documents, along with discussion on the new Secured by Design National Building Approval scheme to bring a simplified route to SBD compliance for the developers.
Building health and wellness is important too in refurbishment projects and in that seminar stream on Wednesday at 1015, 'Healthy Buildings, Healthy People' has much to offer. With high emphasis on energy efficiency, the performance gap and now the circular economy, it is essential that health and wellbeing remain at the centre of the push for improved resource efficiency across the built environment. With staff costs amounting to 90% of most businesses operating costs and because we spend so much time indoors, it is essential that the industry delivers healthy buildings.
Register now for Vision London at www.visionlondon.com/registration. You can also check out the full seminar programme on the Vision London website.