Search Results for:
spatex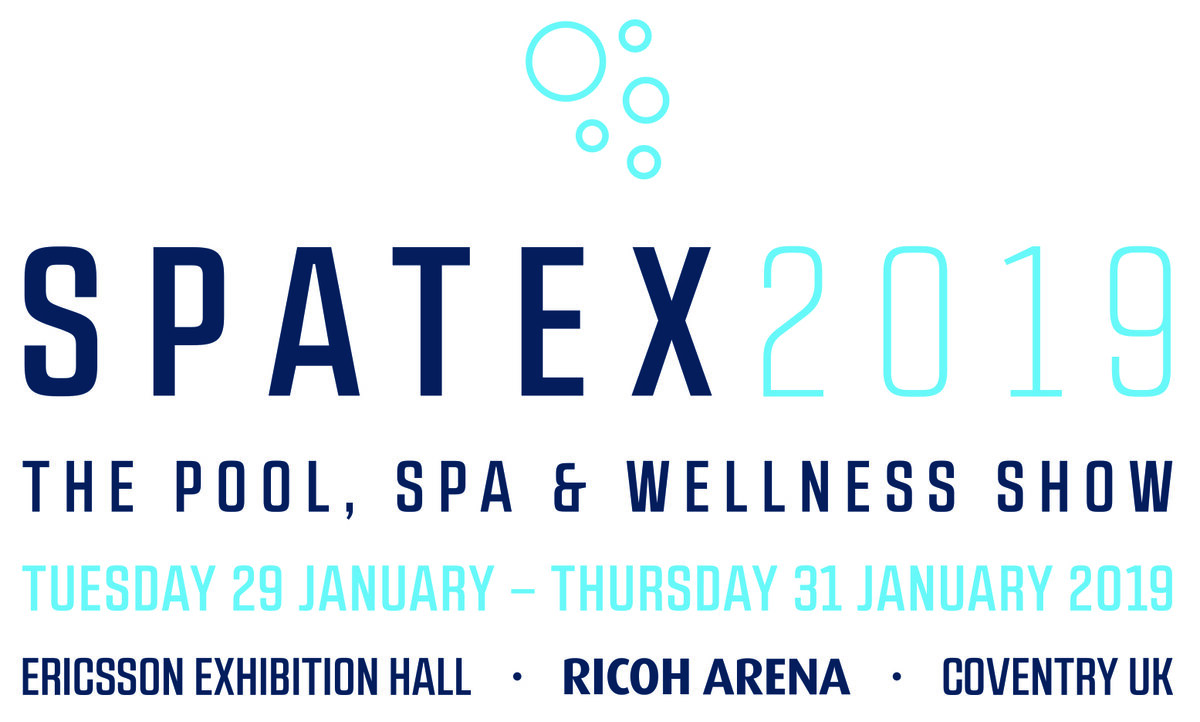 With just over three months to go before the curtain rises on the 23rd edition of  SPATEX 2019 – the wet leisure Industry's spectacular at Coventry's Ricoh Arena – the stage is set for a vibrant and engaging event bursting with NEW exhibitors, NEW products and NEW seminar topics. It promises to be the SPATEX that we all know and love with a 2019 update.
Seminar Arena 1
Not only is SPATEX the UK's sparkling showcase, it is also the Industry's greatest source of FREE knowledge with CPD points and certificates of attendance available to all attendees of the seminars in Arena 1. For 2019, the esteemed Institute of Swimming Pool Engineers (ISPE) has once again come up trumps in designing its own, much-loved technical workshop programme. This year, there are 22 different sessions running throughout the three days of the Show including 18 NEW titles. There's something for everyone! The talks cover every aspect of water leisure and caters for professionals from every discipline and sector, both domestic and commercial, for example: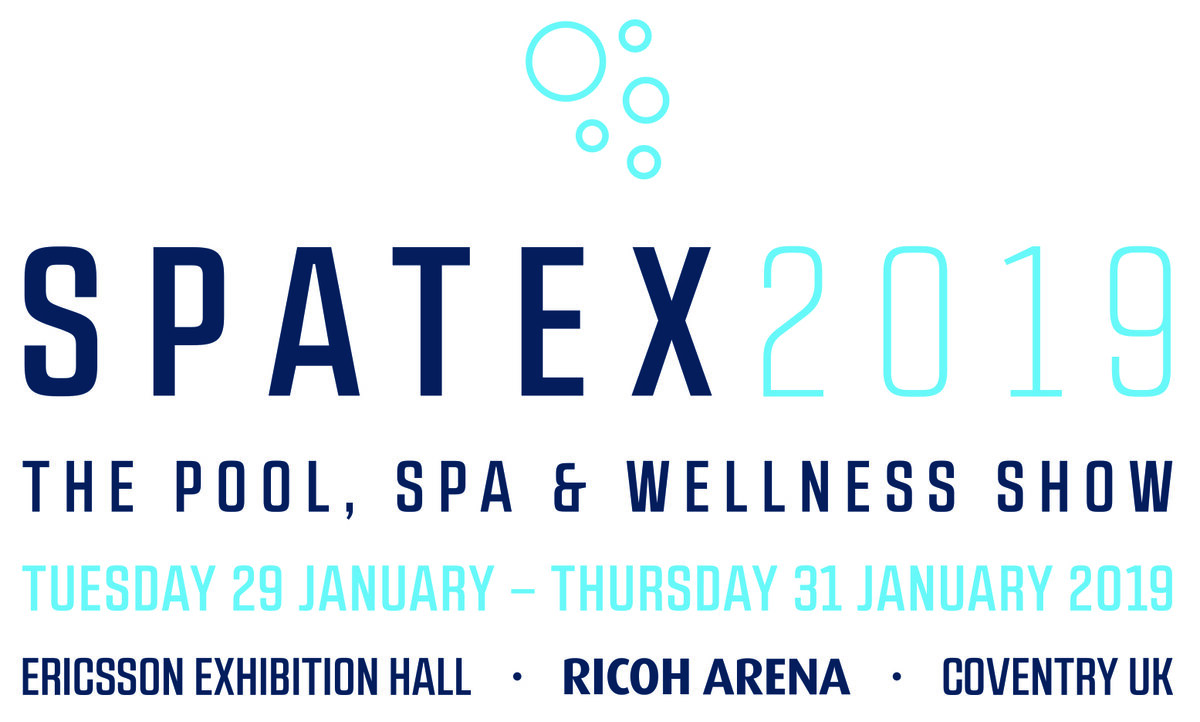 As the long hot days of summer turn to the mellow hues of autumn and the out of office replies get fewer in number, thoughts turn to SPATEX 2019. It's been a belter of a summer, with no summer to touch it for a very long time – for those who can remember it, 1976 to be precise.
On the back of 2018's impressive 8.5 per cent rise in visitor numbers, with sales booming and confidence high, there can be no better launchpad for SPATEX 2019 – the UK's ONLY dedicated annual wet leisure Exhibition.
As both a nerve centre and weather vane, SPATEX plays a vital role in breathing new life into the wet leisure industry and bringing people together. We've said it before but it's worth repeating – where else in the UK can you meet over a thousand representatives of the industry under one roof? Answer – ONLY SPATEX!