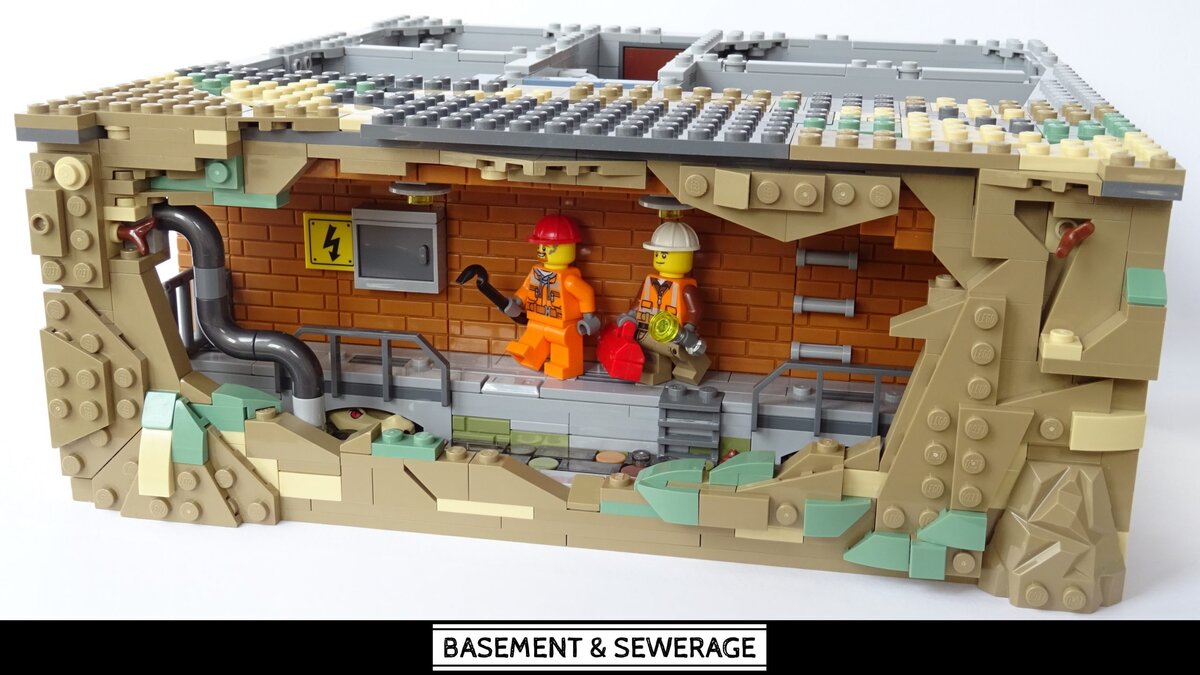 Fan-designed "Basement & Sewerage" model on LEGO IDEAS needs 10,000 votes for a chance to become the first sewerage-themed LEGO set ever! To support: https://ideas.lego.com/projects/d5c2a435-8082-40f6-a76c-697b14ae7317
Over decades LEGO has released thousands of sets covering an innumerable amount of themes – but there's never been a realistic sewerage-themed set. A fan designer is aiming to change that now.
LEGO IDEAS is an online platform where fan builders can submit their own models. Once the voting phase starts, they aim for gaining as many 'supporters' as possible, trying to reach the ultimate goal of 10,000 votes. Only a few projects make it this far and advance to the 'Review' stage, getting the chance of being released as an official LEGO IDEAS retail set – granted the jury deems the model exceptional and well-made, suitable for the brand and marketable.