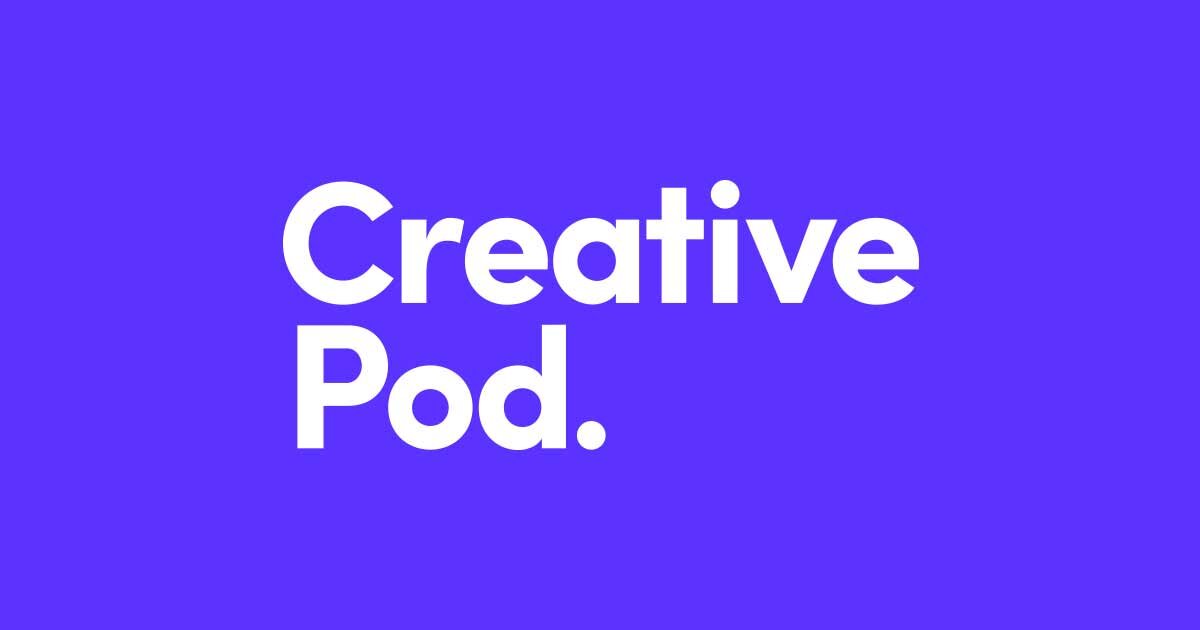 Since starting my career in PR, and working for Creative Pod (6 months), I have built a strong relationship with Shane Mitchell, who has been a pleasure to work with. Shane is very informative, quick to respond, always accommodating, and is determined to find a solution. The publication suits our needs being an agency, we have a variety of clients we take care of and all of them are catered for by Refurb & Developer Update. 
Siân Jones – PR Executive – Creative Pod
---
We've worked with Shane for a number of years now. He's always been friendly and accommodating and provided an excellent service. I look forward to working with him in the future.
Leo Coombes – Managing Director – Mediaway
---
It is always great working with individuals who are efficient, friendly and professional. Shane has been an pleasure to work with and I would recommend working with him and the rest of the team at Refurb and Developer Update.
Ellie Morrissey, Marketing Executive at Clarion Events.
---
"I have worked with Shane for several years with a range of different clients. He has catered fully to our advertising needs in that time and has provided us with a hassle-free and professional experience. Refurb & Developer Update works very well for us, showcasing our client's products, services and resources to a targeted audience."
Stewart – Bronco Ltd
---
Refurb & Developer Update has been a very useful platform for our interiors clients.  Sam Andrews is a joy to work with and makes the process of content very easy.  We have been delighted with the responses generated for our clients operating in the developer market.
Deborah Risbridger – DRA Media Management
---
Shane has been a wonderful account manager, and I feel with such a highly specified product as CT1, we get good reach to the right audience with Refurb and Developer. Readers are interested in good case studies and real life scenarios… our hits and views are always high and Shane provides, prompt reports and clear reporting, good bang for your buck all round
Nicola Walsh – CT1 Ltd
We chose to use Refurb & developer update a number of years ago with an E shot send to trial there database we where thrilled with the results and have been a long standing client of there ever since.
we use them for editorial and E shots to deliver our message to the client .
Refurb & develoepr update choose quality over quantity in regards to there databse.
Marketing Team
Mistsbushi