Solecco Solar•Tiles Make 1-Day Roofing Installation Promise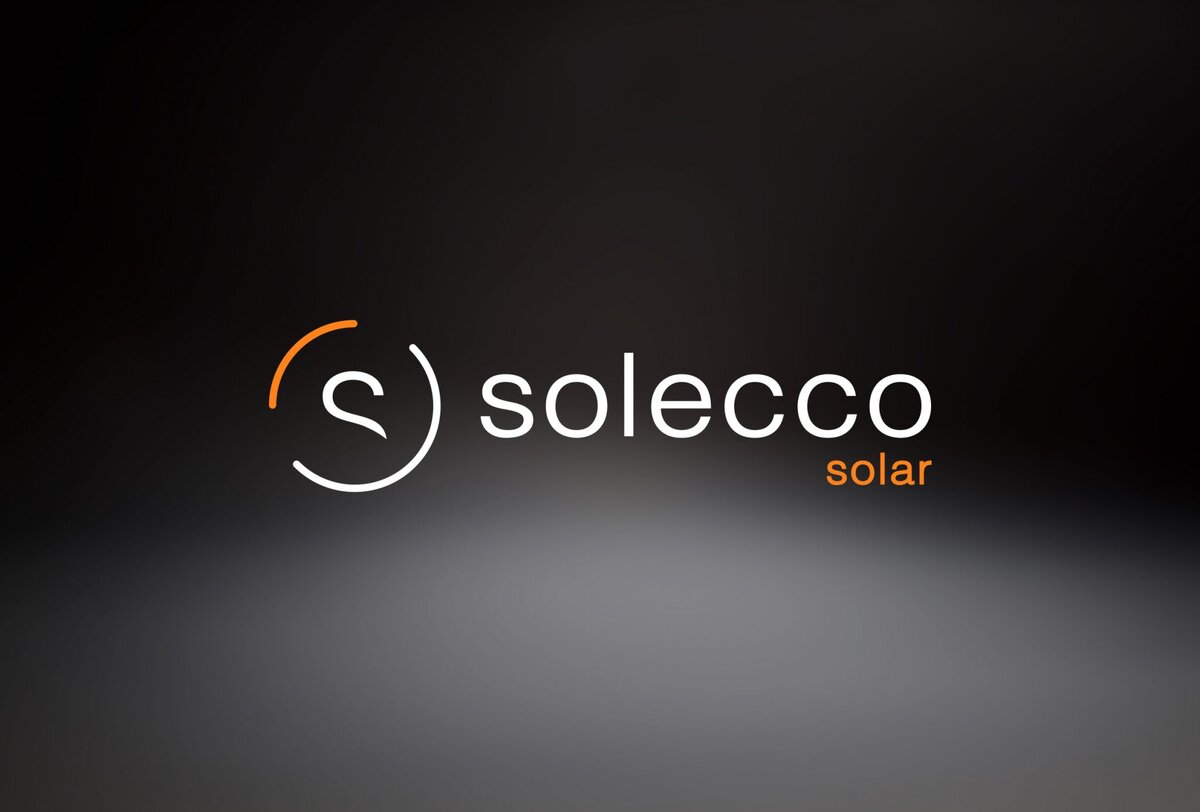 Solecco Solar•Tiles has made a promise to install their new solar roof tiles within a single day to create a truly accessible service for customers.
The quick turnaround time is a talking point in the construction industry, providing multiple benefits to architects, developers, builders and homeowners. The brand's one-day completion commitment means that projects can remain on track, as Solecco's professional solar roof installation ensures minimum downtime and disruption to everyday operations. The ground-breaking tiles are also installed as part of the roof tiling process, reducing costs for materials and labour to further provide a customer-centric service.
To add another layer of convenience, the solar tiles are planning permission friendly, already designed to meet building regulations and provide a discreet, minimal appearance. This helps avoid the visual impact concerns that come with installing traditional solar panels.
For new orders, customers are advised they will receive a fully-fitted solar roof within eight weeks. The tiles have proved particularly popular for character properties looking to upgrade to green technology and ultimately, boost the eco-performance of their building. Solecco Solar•Tiles blend into the background and fit flush, offering a sleek design that doesn't compromise building aesthetics. They've also seen success with buildings and developments vulnerable to testing weather conditions, replacing standard roof tiles with their integrated solar vision, and as a result, providing both protection and power.
The solar tile system is designed to be flexible, so customers can choose to cover as much (up to 98%) or as little of their roof as required with solar. Any areas planned without solar tiles are simply fitted with conventional tiles – identical in appearance.
As well as providing quick completion rates and competitive pricing, the solar tiles allow property owners to protect their homes against rising energy rates, reduce CO² emissions and cut monthly costs.
The high reliability, low maintenance tiles are available to order now at: – www.soleccosolar.com.