Category Archives:
Industry News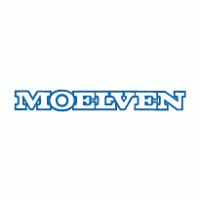 The world's tallest wooden building is groundbreaking for more than just its height. When Mjøstårnet was to be built, Moelven employed a completely new and untested assembly technique.
"Outsiders may perhaps think that there is great risk involved in using a new assembly method on such a large and prestigious project. However, following many years of development, we were ready to take a new step," says Rune Abrahamsen, director at Moelven Limtre.
Lego for grown-ups
Mjøstårnet will be Moelven's second world record in terms of tall wooden buildings. In 2014 the apartment building Treet was completed in Bergen. The structure, with a height of 51 metres across 14 storeys, was first assembled at the factory in Moelv before being transported to the building site for final assembly. However, with Mjøstårnet the beams are taken directly to the building site, without any form of trial assembly.