Keeping your garden in tip top condition this Winter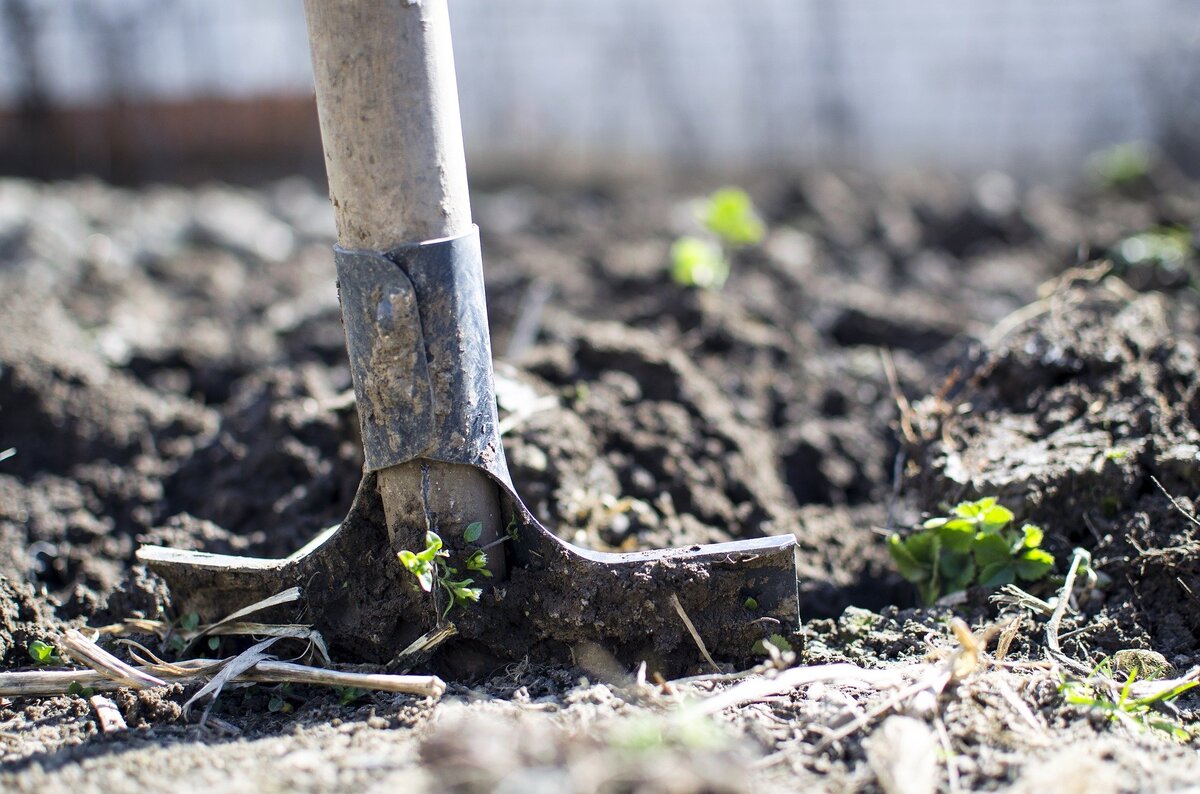 During the winter months it's easy for us to retreat to the warmth of the home instead of spending time in the garden, but it still requires a little maintenance during these colder months to ensure that it is fighting fit for the year ahead.
Here are some handy tips for keeping your garden in great shape over the winter from garden specialists Oeco Garden Rooms so you can start planning your summer garden.
Lawn maintenance
Winter is the ideal time of year to prepare an area for a new lawn; simply dig out the proposed area making sure to leave some clumps of soil on the surface. These clumps will be broken down by the frost, creating a great base for the new lawn.
When maintaining your existing lawn it is important to realise that, on warmer days there will be some growth, but this can be kept to a minimum by not feeding the grass. However, if the grass does grow longer than you'd like you can cut it, but we recommend only cutting it down by a third. Grass that is too short can have a hard time surviving the colder weather, whereas grass that is too long can become brittle with the frost, so a happy medium is required.
It is important to keep weeds and moss under control throughout winter as they can quickly take over your lawn. It is also a good idea to regularly rake fallen leaves and other debris so that the grass still has access to the sunlight.
Winter plant maintenance
As the temperatures drop, the plants that are not killed by the frost prepare to go dormant until the warmer weather comes. Cut off any blackened stems and clear out any dead foliage such as annual flowers and vegetables to prevent diseases from spreading to other areas of the garden.
Spread a thick layer of mulch over all of the remaining plants and soil; this keeps the temperature much more even so that the plants can acclimatise much faster without being stressed; fallen leaves from any trees on the property also make a good source of mulch so don't discard them.
Gardening tool maintenance
Gardening equipment such as lawnmowers are rarely needed during the winter, so it is the perfect time to service it. Sharpen the lawnmower blades and ensure that the engine is serviced to keep it in tip top condition. Empty any remaining fuel or check that the electricity lead is well maintained before storing away.
Drain all of your hoses to prevent frost attack and wrap hessian fabric around any external taps and pipes to protect them from the cold.
Tools which will not be needed such as lawn edger's and pruning shears should be wiped clean and all metal parts sprayed with a lubricant like WD40 to prevent corrosion. For tools which will still be in use such as garden spades and forks, these should be cleaned off after each use.