The IPG congratulate Roman for hitting record breaking numbers at KBB 2020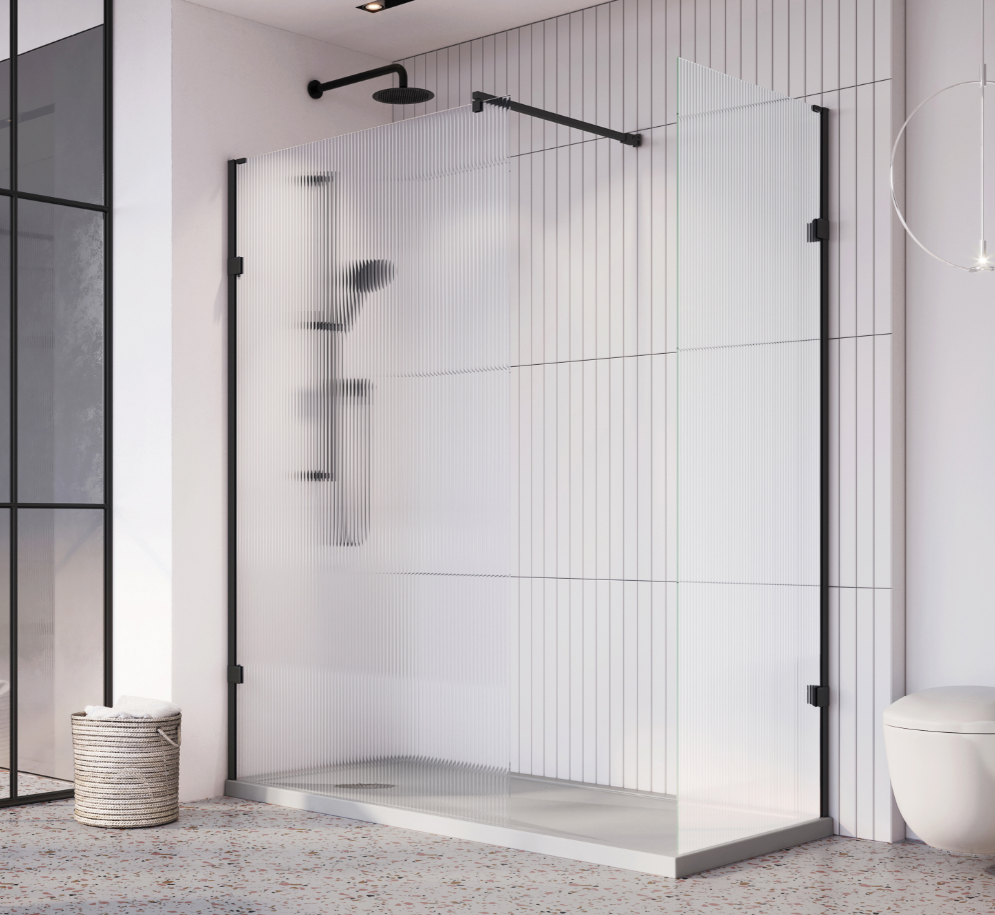 Europe's leading shower designer and manufacturer, Roman, has revealed its delight at hitting record breaking numbers at the UK's main bathroom event, KBB, earlier this month.
The IPG, the largest and fastest growing membership group for plumbing, heating and bathroom specialists was one of the first to share in their delight. Roman Showers are one of The IPG suppliers who made an impressive impact at KBB with record numbers hitting their stand. Visitors were able to view Roman's British manufactured products, including new launches and a range of innovative developments, demonstrating the company's full range of capabilities and vast experience within the UK market.
Roman were also thrilled with the news that their newly launched Liberty Fluted Glass Wetroom Panels had been selected by Designer Magazine as one of the most innovative products at KBB 2020 and featured in the event's Design Trail.
Glenn Fisher Managing Director at The IPG said "Roman has been designing and manufacturing showering solutions for over 35 years, and are known in the industry for their quality, precision and craftsmanship. Their stand at KBB demonstrated beautifully their diverse, versatile and innovative products which offer a range of options for every style of bathroom. Roman's Liberty Fluted Glass Wetroom Panels clearly deserved one of the 'most innovative product' titles at KBB, awarded by Designer Magazine."
Roman also introduced Innov8 Sliders and Innov8 Curved Quadrants which have extremely clever running systems and fast fix installation design – the obvious visual aspect is their availability in a matt black finish as well as silver chrome, this shows how mainstream matt black is now becoming in the market. The range features 8mm thick glass on the sliding doors and the large one door curved quadrants.
Another featured launch on the Roman stand was their new Liberty Black Grid Hinged Door with an In-Line Panel which slots into the stunning Liberty range and is available in four colours: matt black, silver chrome, brushed nickel and polished nickel.
David Osborne, Managing Director at Roman said: "It was a tiring but very enjoyable 4-day event seeing so many customers; old and new. We hope the event will be a great kick start for 2020."