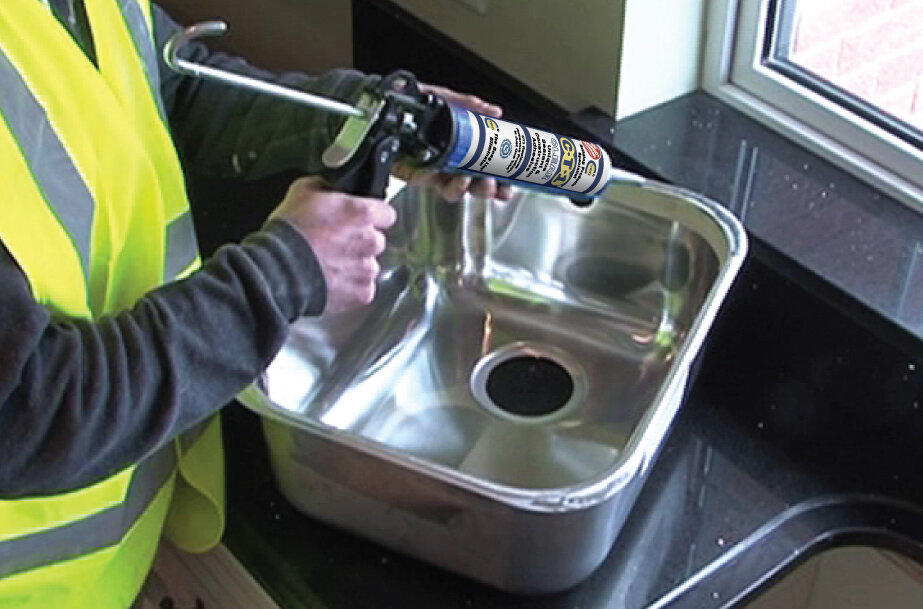 CT1 who were the first to introduce the Hybrid Polymer 20 years ago, listened to the industry and realised that Hybrid technology was becoming dated. CT1 were the first to introduce a product that replaced several products in one and could work in wet. CT1 can actually seal and bond under water, with competitor sealants trying to imitate and match the technology.
Realising the need to maintain the number 1 position, and keep introducing the latest technology into the building industry, CT1 has again blown the industry away with TRIBRID® Technology. A revolutionary formula that can't be imitated or even be regarded as similar. TRIBRID® now surpassing Hybrid technology, is 3 times stronger, has much longer colour retention, elongation and other super enhanced properties.
Architects, Specifiers and Developers rely on products that can guarantee its worth and that will work on a project and stand the test of time. CT1 with over 25 accreditations fits that bill, and is widely specified on jobs as the only sealant that will perform on almost every possible application.
CT1 the only sealant and adhesive that could stand up and deliver on jobs such as The Wave in Bristol, Diana's Memorial Fountain, the construction of the London Olympic Village, and so on. Made in Britain, CT1 with British Design and British Technology, guarantees a local technical service.
CT1 is the only sealant globally to be awarded The NAAF accreditation. The Norwegian Asthma and Allergy Association are the most stringent body in the world for testing products that either reduce or increase the chances of Asthma attack in the home.  CT1 sailed through the test. Using CT1 in your home, school, hospital will reduce the chance of asthma or allergy attacks.
A product that is so technically advanced with over 25 accreditations and certificates, fits the bill for Wickes, and their architect teams also. Wickes with a strong team of architects and in-house designers, tailor make and design bespoke kitchens and bathrooms across the UK. Using only the highest standards of products, clearly CT1 was a choice for Wickes. Wickes who supply the industry both trade and DIY have formed a fruitful partnership with CT1.
Wickes providing bathroom design and installation services across the UK, were really impressed with CT1's performance and accreditations, even more so with The NAAF certificate. They can safely say they are using the most eco compliant and heathiest product in the installation of their design. Use Wickes for Architectural accredited products, such as CT1.
Buy CT1 on the Wickes Online Store