INNOVATION MUST BE A JOURNEY WITHOUT END FOR THE MANUFACTURERS OF OUR FUTURE BUILT ENVIRONMENT @RecticelInsulUK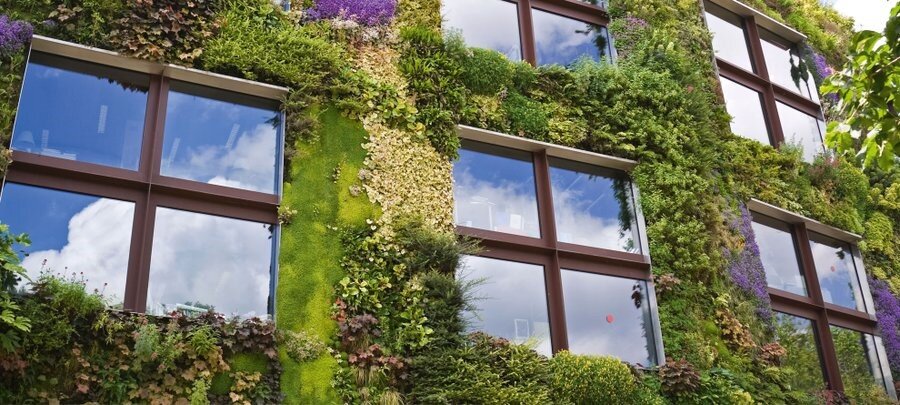 By Paul Simpson, Commercial Director at Recticel Insulation
Innovation is essential to progress. Without it, time would stand still and sectors such as construction would remain tied to the same antiquated processes. It is why manufacturers must continue to be the mothers and fathers of invention, as their evolution of materials which facilitate smarter worker practices will be crucial to the sustainable creation of an energy-efficient housing stock.
Sustainable innovation is one of the primary drivers of all Recticel's research and development efforts. It is a deciding factor in everything we do, as we look to continually reduce the negative impact of our activities and optimise our positive impact throughout the value chain. This is achieved through the work of the Sustainable Innovation Department (SID), which leads all the Group's innovations and initiated the corporate sustainability programme. It has led to our development of 'low lambda' insulation PIR solutions materials which in 2019, we estimated prevented CO2 emissions 40 times greater than our carbon impact throughout the value chain.
PIR ingenuity
From their easy installation to their superb thermal performance, our innovative insulation solutions have been specifically designed to save energy. Recticel's Eurowall+, for example, provides an excellent example of how technical ingenuity can transform a PIR panel's all-round capability. The board has a precision cut tongue and groove joint on all four sides, enabling them to slot together easily and provide insulation that is solid and minimises heat loss caused by thermal bridging. This outstanding characteristic helps Eurowall+ to achieve a 0.18 U-value with a 90mm-thick panel in a 100mm cavity. The clear 10mm cavity space not only makes for a more rapid, comfortable fit for bricklayers, it ultimately reduces the amount of material required to insulate a building to industry standard. This resourceful outcome is of significant benefit for builders looking to optimise available development space.
Unique status
Innovation also played a winning hand in the development of Deck-VQ® , an ultra-thin vacuum insulation panel (VIP). Whilst there are many vacuum-packed insulation systems on the market, Deck-VQ® is a VIP in a fully-encapsulated PIR protective shell, earning its unique status amongst its peers. This innovation safeguards its superior thermal credentials – it has a lambda value of the core of 0.006 W/mK – to ensure its billing as the ideal insulation panel in flat roof or terraced areas subjected to minimal build-up depths.
Deck-VQ® can be integrated as part of a tapered roof insulation system designed and manufactured off-site by Recticel's tapered roof insulation division, Gradient. The modular process is an innovation in itself, allowing key building elements to be constructed within factory-controlled conditions before being transported to site. This turnkey approach to a building's design and manufacture is not only time and cost-effective, it improves accuracy and results in a better-quality build which meets the client's precise requirements.
Deck-VQ® and Eurowall+ are proof of how innovation remains core to Recticel's culture. We realise its value in achieving our ultimate aim: sustainably-built properties which are as agreeable to the environment as they are the occupant. For us, the quest for greater energy conservation in the way we work and the products we produce is a journey without end.