NEW "SPECIALIST PUMP RANGE" FOR THE PROJECTS THAT NOTHING ELSE CAN HANDLE! @PumpTechLtd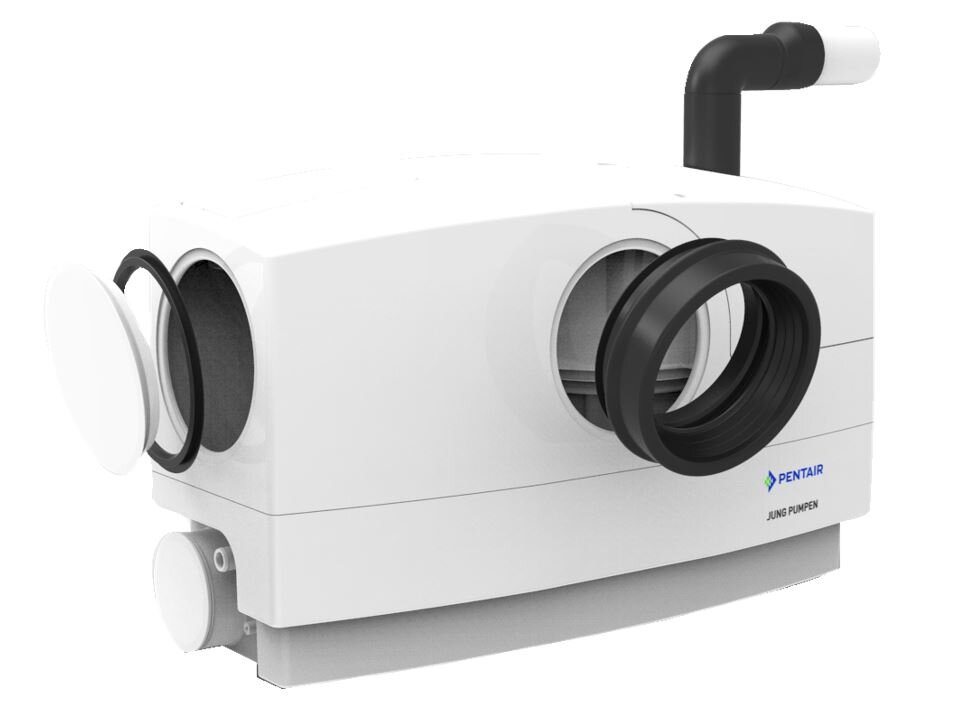 Recently Pump Technology Ltd has launched its "Specialist Range". Pumping systems for projects that standard equipment can't handle.
This equipment will enable specifiers and installers to place new kitchen and toilet facilities in the ideal location without compromise, while not being restricted by previously unsolvable drainage scenarios!
These products are:
FlushMaster: For a single toilet, bidet, washbasin and shower.
When the discharge pipe run is convoluted and outside the performance parameters of standard macerator pump system.
Plancofix Plus: For wet rooms, barrier free or a low-level entry shower.
With a shallow installation depth of just 8cm or 9cm (depending on model) the pump system can be set into the screed. The pump is integrated into the floor drain in the tiled shower.
This slideshow requires JavaScript.
DrainMajor 730HES: Floor mounted, Hot Wastewater pumping system.
A pumping system rated for continuous operation at elevated wastewater temperatures of up to 90 deg c. With large soft solids handling this unit is not only ideal for appliances such as dishwashers, combi ovens but also sinks with Zip Taps.
With changes to building usage now more likely than ever before, home working or adding catering or changing room facilities to head offices, the chances are that the ideal location for these new features will not always be in the right place to utilise gravity drainage, therefore a pumped system will be required.
The range of pumping equipment, manufactures, designs and sizes is endless. Best pumping performance, reliability and long product life relies on accurate matching of the pump's capabilities to the application as the envelope for good performance is relatively narrow.
This is where an independent wastewater and sewage pumping distributer comes into its own, one phone call and their experienced team can select the correct equipment for just about any domestic or commercial application saving time and expense.
Pump Technology Ltd, has been specialist in this field for over 26 years. The leading manufactures such as Jung Pumpen, Saniflo, Whale, Grundfos, Lowara, Dab and many more have appointed them to specify, supply and maintenance their products.
More Information:
0118 9821 555
www.pumptechnology.co.uk