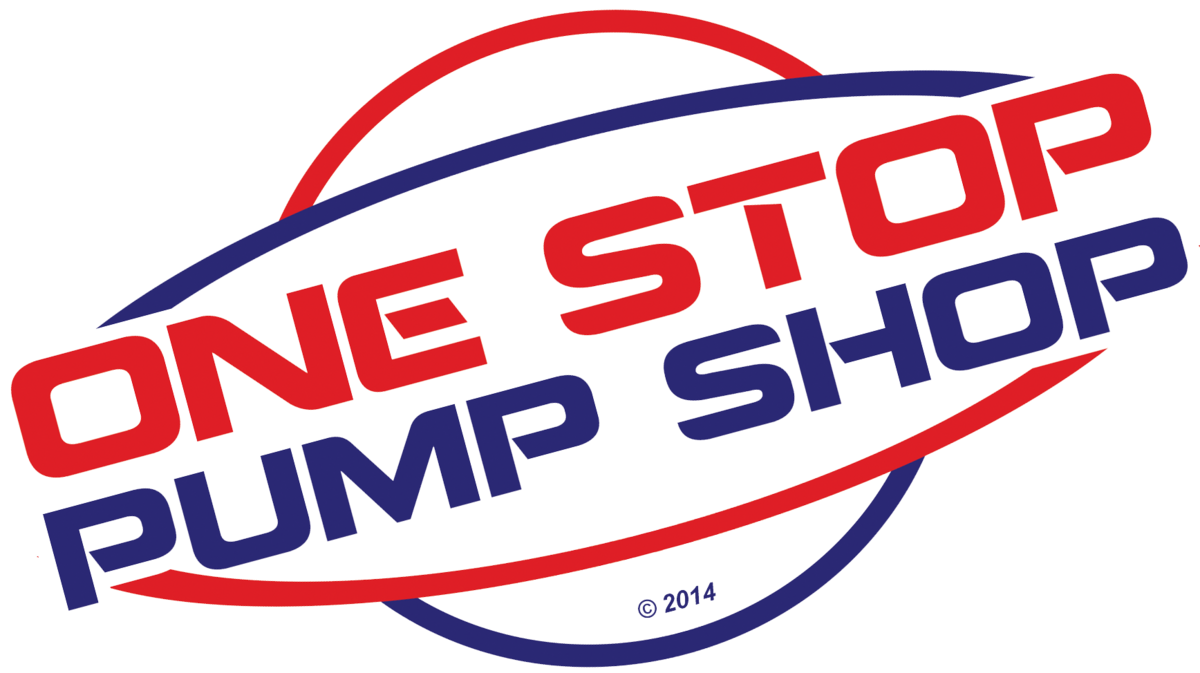 Pump Technology Ltd., founded in 1992, is recognized as one of the UK's leading independent pumps and pumping system specialists focusing on drainage, wastewater and sewage applications.
A true "One Stop Pump Shop" for specifiers and engineers, the company boasts a long serving, experienced team who will be able to discuss just about any pump solution requirement with customers.
Ultimate pumping performance and reliability is reliant on correct pump selection and Pump Technology pride themselves on their, right-first-time, ethos.
The team say they believe that their main tool is the telephone and, when it comes to understanding an application and having confidence in any purchase, talking always wins!
Avoiding the hassle of wrongly specified items, returns and confusion over missing accessories all contribute to being able to keep prices competitively low
Pump Technology say that this is what makes them a true market leader.
They are recommended by the leading manufactures such as KSB, Lowara, Ebara, Dab, Flygt, Jung Pumpen, Saniflo etc. for the selection and supply of their equipment and hold possibly the largest and most varied stock of pumps in the UK.
Orders placed before 3.30pm will be packed for next working day delivery with options for am and weekend shipping. Customers close enough to the warehouse in Aldermaston, Berkshire can always call in.
Customers are learning that one call will identify a broken pump for replacement, ideally like for like, or if that model is superseded an equivalent for pumping performance and fit.
For new applications, typically pumping stations for basements, house extensions, garden rooms, warehouse, offices, public houses, local flooding solutions, emergency onsite pumps, the team will be happy to discuss and recommend suitable and always cost-effective solutions.
Additionally, the Pump Technology engineers will be happy to provide training for all of their products in their online showroom. This includes being able to remotely show customers the products they want to order and explaining about future applications or product solutions, exactly how they work and are maintained.
Current popular products include the MiniMatic below ground pumping station for house extensions and garden rooms. This consists of a 60L below ground tank with a single free-standing submersible sewage pump, high level alarm and cover with full installation and maintenance details.
Also, particularly at this time of year, the Floodbox, which is a "Self-contained", emergency flood package for areas such as patios, warehouse floors, door-ways etc. is proving popular with house and business owners
More Information:
Pump Technology Ltd
0118 9821 555
www.pumptechnology.co.uk