Nearly 75% of Local Authorities forced to delay or cancel construction projects since 2012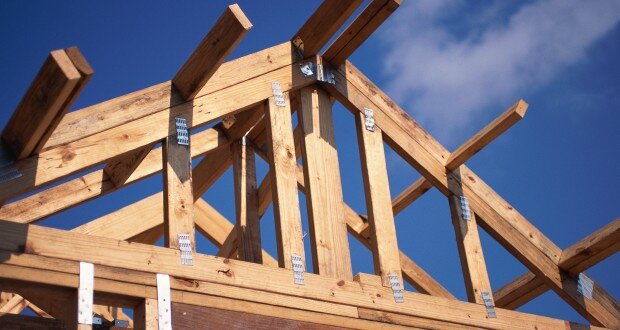 73% of Local Authorities (LAs) have had to cancel or postpone building projects in the past two years, according to a report conducted by procurement specialist Scape Group.
Scape's Value Added Spending Monitor found that the most common cause for planned built environment projects being postponed or cancelled was suppliers' inability to work within a Local Authority's available budget, which has affected almost half (46%) of LAs.
The next most common reason is the lengthy timescales to secure grant funding, affecting almost a third (32%) of LAs. Other key reasons include the sale of assets falling through (impacting 23%) and suppliers not being able to meet their desired timeframes (also affecting 23%).
It also reported that more than nine in 10 LAs (91%) feel the challenge of delivering project volumes and quality services is getting 'harder' – including 67% who believe the challenge is getting 'significantly harder'.
More than three quarters (77%) lack confidence in hitting 2015 savings targets for built environment projects. Providing more learning opportunities is their top priority for adding value (79%) along with increasing local spend (74%) and employment (74%).
Mark Robinson, chief executive of Scape Group, said: "It is clear from these findings just how great a challenge is faced by local authorities to balance shrinking budgets with the rising demand that many public services are experiencing. Urban areas are having to cope with the biggest reductions in their spending on built environment projects, but it is in rural parts of the country where the pressure to get the most from every pound spent is being felt the most.
"Despite their budget constraints, local authorities clearly have strong ambitions that go beyond the provision of high quality services, and include offering new training and work opportunities as well as prioritising their spending to support their business community. But it is no surprise to see that the majority are concerned over turning these plans into a reality when they are also tasked with achieving further savings in 2015."