Art for art's sake?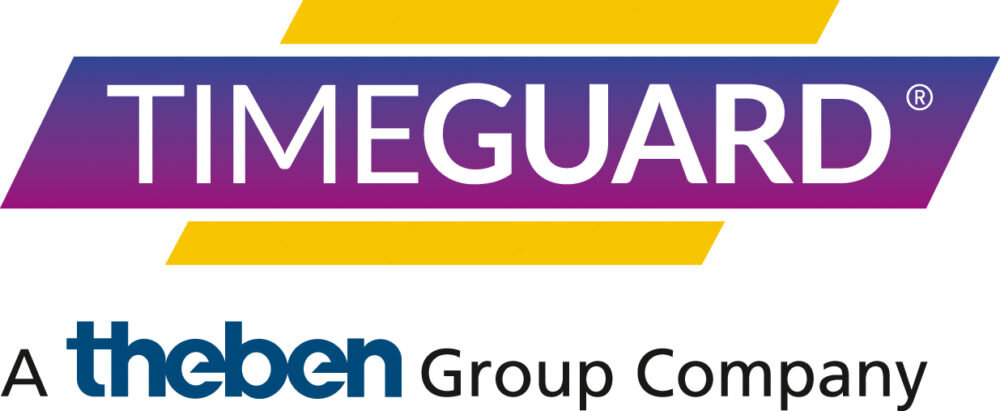 Timeguard MD Andy Douglas explains why he told his R&D team to throw way the rule book. The result is a range of products that both the engineers and the interior designers are happy with.
It started with stainless steel light switches and before you could say "form and function" premium electrical accessories were featuring in schemes like the international Red Dot design awards. Were they any better than their predecessors, or was it just art for art's sake? Probably the latter, but they looked good on the wall.
Meanwhile in the mass market, the pressure on prices was leading us down the path of bulk offshore manufacturing, with fractions of pennies shaved of the unit price by minimising tooling and materials costs. And so it is now that we have the opportunity to bring really exciting technical and energy saving innovations like low-cost LED lighting to your shelves, but that they often look exactly the same as their predecessors because re-tooling was too expensive in a price-led market. All too often, penny pinching extends to componentry and, at the end of the day quality, reliability and your reputation.
At Timeguard we have always traded on superior branded quality and felt that it was important to reinforce our investment in superior componentry with designs that would help to communicate that difference. In all honesty, we (and probably most other manufacturers) were accelerated along that road by our recruitment from the latest generation of designers for our R&D team – these new breed are reared on the likes of Apple, Habitat and Zara Home, and take good product design for granted.
The evolutionary design of our electronic Programastat wall thermostats and heating controllers marked a watershed in our approach, but the real revolution was out approach to outdoor LED lighting. We simply could not see the point of the industry presenting what was revolutionary technology in the same form as older products. So we gave our London-based designer free rein to tear up the rule book – but with one key proviso. We did not want design for design's sake.
Each feature had to have a function – the margins you allow us are not wide enough for us to afford cosmetics. Conversely, each new function we were adding provided a design opportunity: so essential cooling fins (missing from cheaper products!) became rows of pins making up featured metallic backs of new design LED lights. The need to diffuse LED beams for courtesy lighting and expand the beam for effective security became diode arrays and reflector plates.
Thus we achieved the magic trick of keeping both the engineers and the product designers happy at the same time – no mean feat, I can assure you. More importantly, this approach helps us – and you – to visually communicate the benefits and value of the energy saving technology we are offering.
It saddens me to see great ideas and technology just stuck in an old-fashioned box: it deserves better. And it maddens me to see old technology disingenuously packed into pretty cases. You cannot make a silk purse out of a sow's ear – you'll get caught out soon enough. So, it stands to reason, design with quality plus brand recognition are the true artform for today's customers.