Structural waterproofing guide for emerging podium deck trend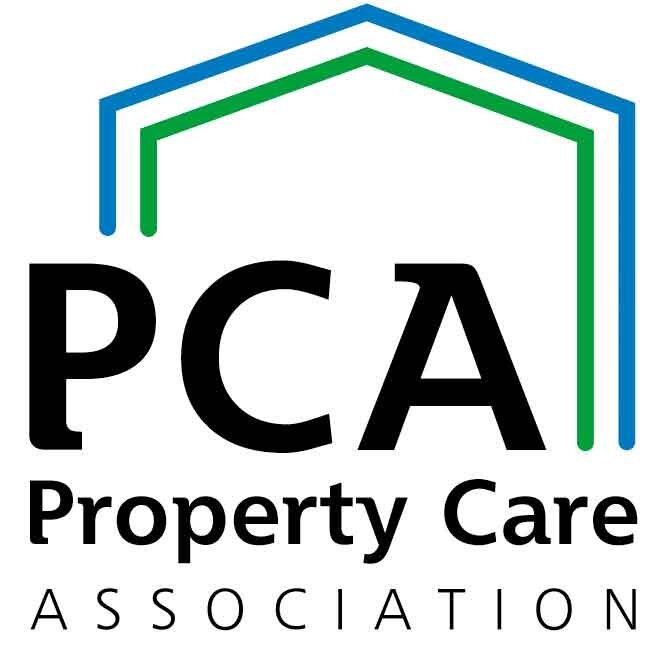 A national trade body has produced a guidance document to support architects and building professionals with the challenges of waterproofing podium decks and buried roofs. 'Guidance Document – Podium Decks & Buried Roofs' has been produced by the Property Care Association (PCA) to help the construction sector make informed decisions on the growing trend being seen in the UK to extend basement roof structures.
The move comes as the PCA reports that more of its expert structural waterproofing members are being called upon to advise on failed systems for this type of structure after the construction phase in a bid to remedy problems.
The document explains how their advice should be sought at the design stage to iron out problems and avoid costly repairs. It is available for free download from the PCA website http://www.property-care.org/professionals/technical-documents/structural-waterproofing-document-library/, sets out the importance of gaining expert input at the design stage
James Berry, the PCA's Technical Manager, said: "The construction of podium decks and buried roofs has been around for some time but the use of a basement roof structure to extend beyond the building line and under gardens has increased recently.
"In line with this rise in popularity, we have produced this guidance document to help architects and construction professionals make informed choices in the waterproofing of such structures.
"The guide has been launched at a time when PCA specialist structural waterproofing members are telling us that they are receiving an increasing number of calls requesting their advice and expertise to resolve a number of issues.
"Like all other waterproofing related failures, these problems can become costly to remedy when they are buried underneath complex fitments, expensive finishes and working or leisure surfaces.
"Often, members of the PCA are called in to put forward solutions to remedy the works, but we produced the guide to explain the importance of considering all waterproofing elements in the first place – at the design stage – and not as an afterthought when a problem arises."
The PCA provides a searchable register of Waterproofing Design Specialists, a pool of vetted and approved professionals with specialist knowledge and qualifications in structural waterproofing who are able to assist in the design and planning of projects involving underground waterproofing in accordance with BS8102.
This register, available to view at http://www.property-care.org/ProGuidance.RWDS.asp gives architects and construction professionals details of individual, competent practitioners, who can assist in the design and planning of underground waterproofing.
Related