BIGGER BLAST PROTECTION FOR PEOPLE & PROPERTY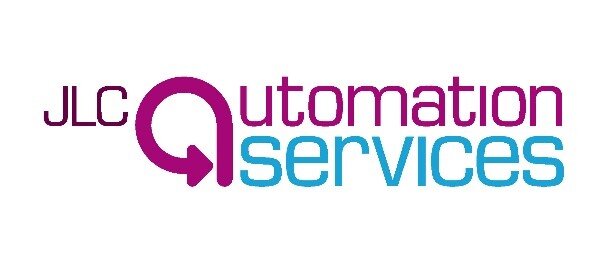 With terrorist threats and activities ever present and increasing, protecting your people and property, whether visitors, customers and/or staff, is essential.  The JLC Group has developed its own-design and manufactured blast enhanced sliding door systems, which are 30.0% larger than other comparable systems, for higher traffic levels
The new JLC doors provide at least the same level of protection as smaller door systems.  The competence tested and certified doors combine the convenience and functionality of fully automated, glazed sliding doors with fully tested blast proofing for optimum safety.
The smart, safe and secure JLC blast enhanced doors are designed to be resistant to both intentional and accidental blasts, reducing the significant hazards of shattered glass and other debris that can pose a risk to life. The doors can be installed to improve protection at both new build and existing premises.
The JLC blast enhanced doors completely comply with and have been comprehensively tested to the ISO 16933:2007 EXV25 standard, which provides a structured procedure to determine the blast resistance of glazing and sets forth the required apparatus, procedures, specimens, requirements and guidelines for conducting arena blast tests. These tests include blasts simulating vehicle explosions.
The doors are fully automated and the company is particularly pleased by the performance of the Manusa operator utilised in the construction, for which JLC Automation has exclusive distribution rights in the UK.
For operational efficiency, the sliding doors meet all other relevant safety requirements including BS EN 16005. Automatic sensors instantly detect any obstruction to immediately stop and reverse the doors and meet DDA requirements.
For further information about JLC Automation Services and its blast enhanced product range, visit www.jlcautomationservices.co.uk/blast-enhanced-sliding-doors or call 01293 567929.